Keia Lavine
Medicine Woman, Ceremonialist, See-er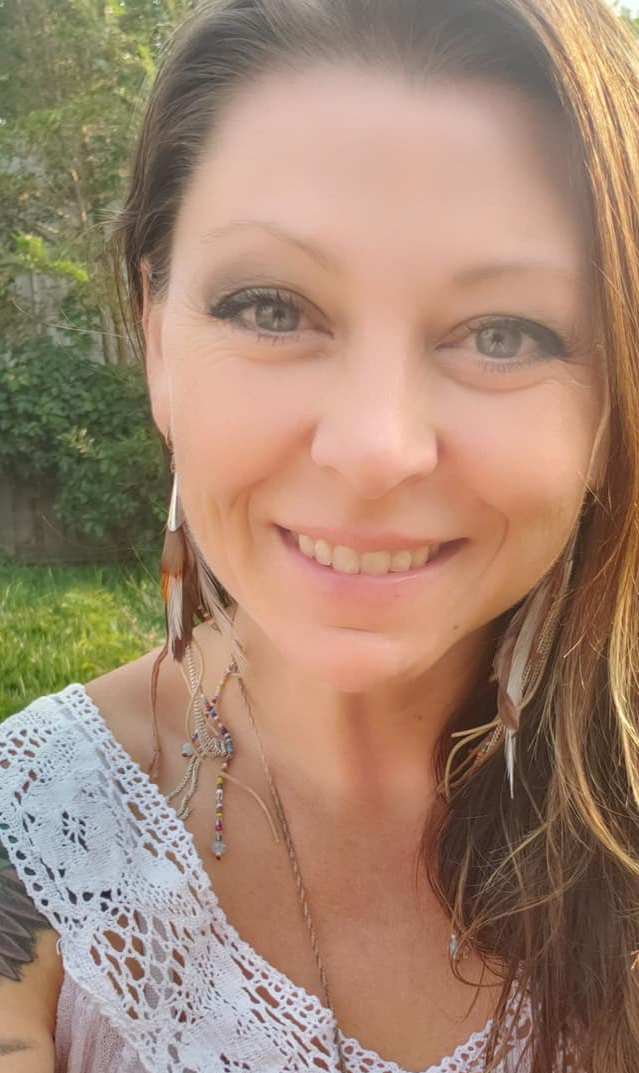 Keia Lavine is a gifted see-er, ceremonialist, and initiated medicine woman who guides individuals on a profound journey of embodiment, expression, and empowerment. With a focus on plant medicine, holistic psychospiritual therapy, and spiritual development, she combines ancient wisdom with modern practices to facilitate personal growth and empower individuals on their spiritual path.
Working with her own innate spiritual gifts; through mentorships, courses, retreats, and ceremonial offerings, Keia offers energy & sound medicine, ceremonial experiences, and in depth course work and mentorship that encompass quantum and neuroscience, natures wisdom, and a unique ability to help you untangle the mind to get clarity, direction and focus in your life.
Keia's guidance supports you to towards empowered transformation to awaken your inner spiritual gifts, step into your purpose, and connect with the wisdom of the heart to live a happy, healthy, holy, and wealthy life.