Jul 19, 2023 10:46 PM Central
Keia Eden Lavine

Written by Keia Lavine, HHP., CMI., Medicine Woman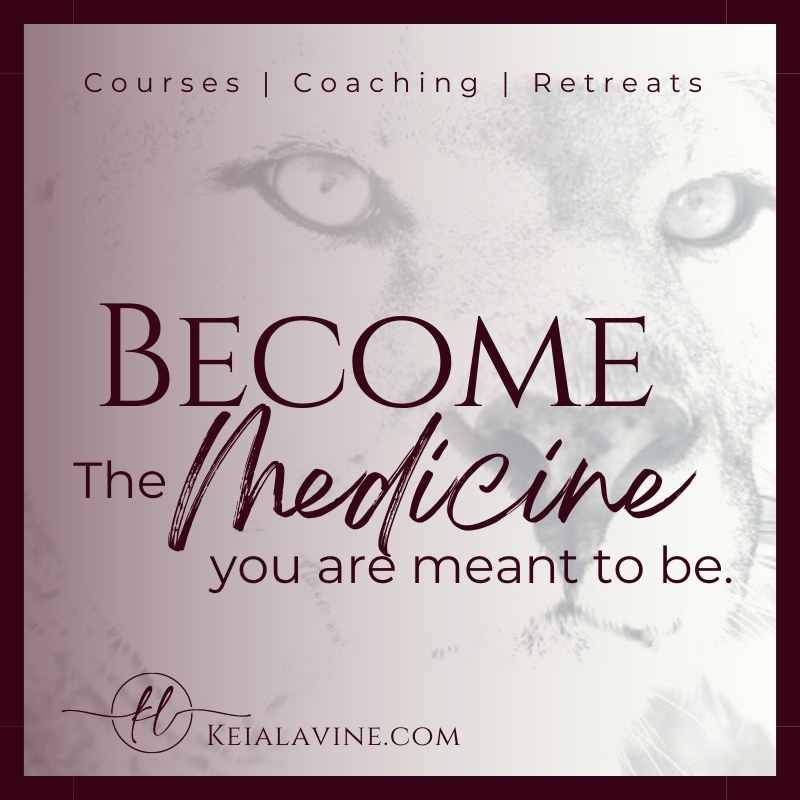 For most that follow Nature's rhythms, there is almost an advantage of how to align your energies and focus. The New Moon times' invitation to me has always been the invitation to observe my own phases over the last lunar cycle and set new focus for the next.
Astrologically the Cancerian energies begin to rule this next cycle which is a river running deep in the direction towards the center line. There is an invitation to become centered, to seek that which brings you back home to yourself.
For me, this is my deep heart's work. Finding that absolute clarity within my path going forward. If you haven't followed my journey to this point, let me catch you up. Last September I felt my spirit get heavy, by October everything was changing, and into the new year, I was relocating, selling all my belongings, and transitioning my entire business online. I heard the call of the spirit, and I followed.
Do the thing that scares you:
Soooo, I sold the house that I had lived in for nearly a decade (this was the longest I ever lived in one spot in my entire life), and began the long project of transitioning all of my work online, building my website, putting all that I teach into online courses, creating content, packages, and more to support the future shift. With what little I made from my house, I paid off all debt, finally got a new computer, hired a coach, and sold or gave away most all my belongings.
This endeavor was definitely led by the creator, and had it not been, I am not so sure I would have made it thgough. This was asking the deep trust of my soul, and I did my best not to be in fear. I moved all my belongings, by myself, with broken ribs in the middle of a snowstorm. Moving to stay on a friends couch, temporarily in Tahoe with no plan other than a vision I held in my heart. I cried ALOT... In Tahoe, where there were 25-foot-high snow drifts, black ice and so much invitation to give up as everything that could go wrong did...
Everything that is except my determination. I continued on and followed that guidance, in the middle of this historical winter, and while I lost a lot of clientele from now being online I had to keep shifting and pivoting to support my students as best as I could.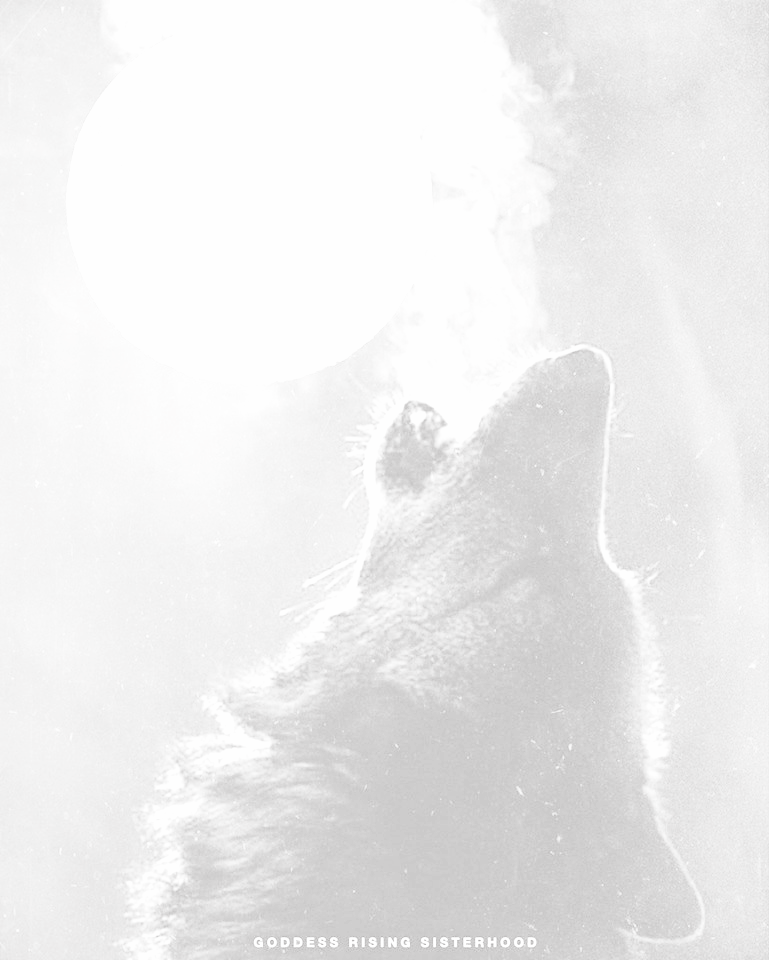 Most students were used to my in-person presence and had to quickly learn how to step up and find new ways to serve them that would get them the experience they were looking for. New tech, new platforms, and what I never expected was having to learn a whole new language. I share this with you because a lot of times In my field, people come to me with VERY difficult blocks and personal defeat and all I hear from them are the stories of how hard it is. I share this with you because YES, it can be VERY hard at times...
I mean, seriously, finding yourself really is the most worthy endeavor. Of course, it must be difficult. I faced every last ounce of "giving up hidden within me" and met it with complete surrender and finally "got It". I stopped fighting and that is when I started to show up.
I shifted in ways I never thought possible. I didn't even realize while I was in it that I had completed my goals, everyone of them, and I did it while it was hard.
Don't give up when it get's hard, because that is the moment right before the breakthrough. That is when the wall of resistance you keep hitting is about to come down...
I am 100% online now and am truly starting to find my way with the balancing of my deep devotion to the spirit and the work I do as a medicine woman as well as holding the line of being an entrepreneur, doing my own self-development, continuing to teach the students in my course and learn the language of articulating what I do in a way that the masses can understand. I want you to succeed, to adventure out on a dream, and take a chance on yourself. Like I share with my students; you only get this one life.
It is from this place that the words from Dylan Thomas ring in my head,
"Do not go gentle into that good night

, Old age should burn and rave at close of day; Rage, rage against the dying of the light
."
I am sustained by the new moon times when I have time to set new focus and to get clear in my priorities in life. This new moon calls in the energy of the moon, the family, the home... It signals deep roots and a strong feminine presence. It is a heightened sense of the spiritual realms and a reminder of the necessity to surround yourself with community and tribe.
As I tap into these energies and what I want to call forth and embody the deep essence of your own inner sight, this next lunar cycle. For me, it is an intentional shift from the illusive feeling of "catching up" and moving more intently on forward momentum. To release the "ideals" and pursue the goals of dreams and vision that I carry in my heart. The vision is to serve more people. May you look at things deeply, allow time for restructuring, setting new boundaries, and new foundations, and forge a path that is meant for you.
I am building for YOU... A path and journey that will take you home. The Journey to the Heart.
I am in such awe of the service and work that I get to do. Teaching people how to unravel their own binds and tap into their spiritual power, to find embodied action and have the courage to go deeper into the subtle fields. It's all in preparation for the future that we are all building. It is the great tending of the garden... the garden of the soul, this is the path of the heart.
For you, dear reader, I hope that you have set new intentions, and I hope that you practice the discipline needed to hold that focus over the month. (Most people lose attention after 3-8 seconds). What is it that you actually want to create for yourself? What do you want to experience in this life? Are you taking action toward that?
With wild love,
Upcoming events:
I am preparing for the upcoming Lion's Gate retreat that is about to start next month and will be honoring the final event that will be hosted in this format. It is such a beautiful thing to see where I have come from in service of the medicine path and where I am going in deeper service of human evolution. It is a bittersweet experience that is balanced with the gift of co-hosting with other powerful sisters and stepping more fully into collaboration.
I also feel a new beginning dawning as I have been deep into the rivers of
"creation energy"
and redesigning everything in my business. I am especially excited about creating an
incredible summit experience
for people to attend live on
August 16th
that will be packed with incredible
Legacy Leaders that have been way showers in our time
. Through interviews with these gems, you'll get a peak at the heart journey that they took to step into that leadership and what it took to transcend the fear that could have stopped them.
Check out the events below and always check out the events tab on my home site:
Lions Gate Infinitum Retreat
In case you missed the invite, the 5th Annual Lions Gate Retreat is happening soon.
Lions Gate is the portal of creation & eternity, and together in this one-of-a-kind retreat, you will be taught how to harness every drop of the energy to set your energy on a trajectory of dreams manifestation - To the infinitum...
Details
Aug. 7th-9th
$444 Per person (ends the 21st) then goes to $700
Nevada City, CA
Mystic Gardens Retreat Center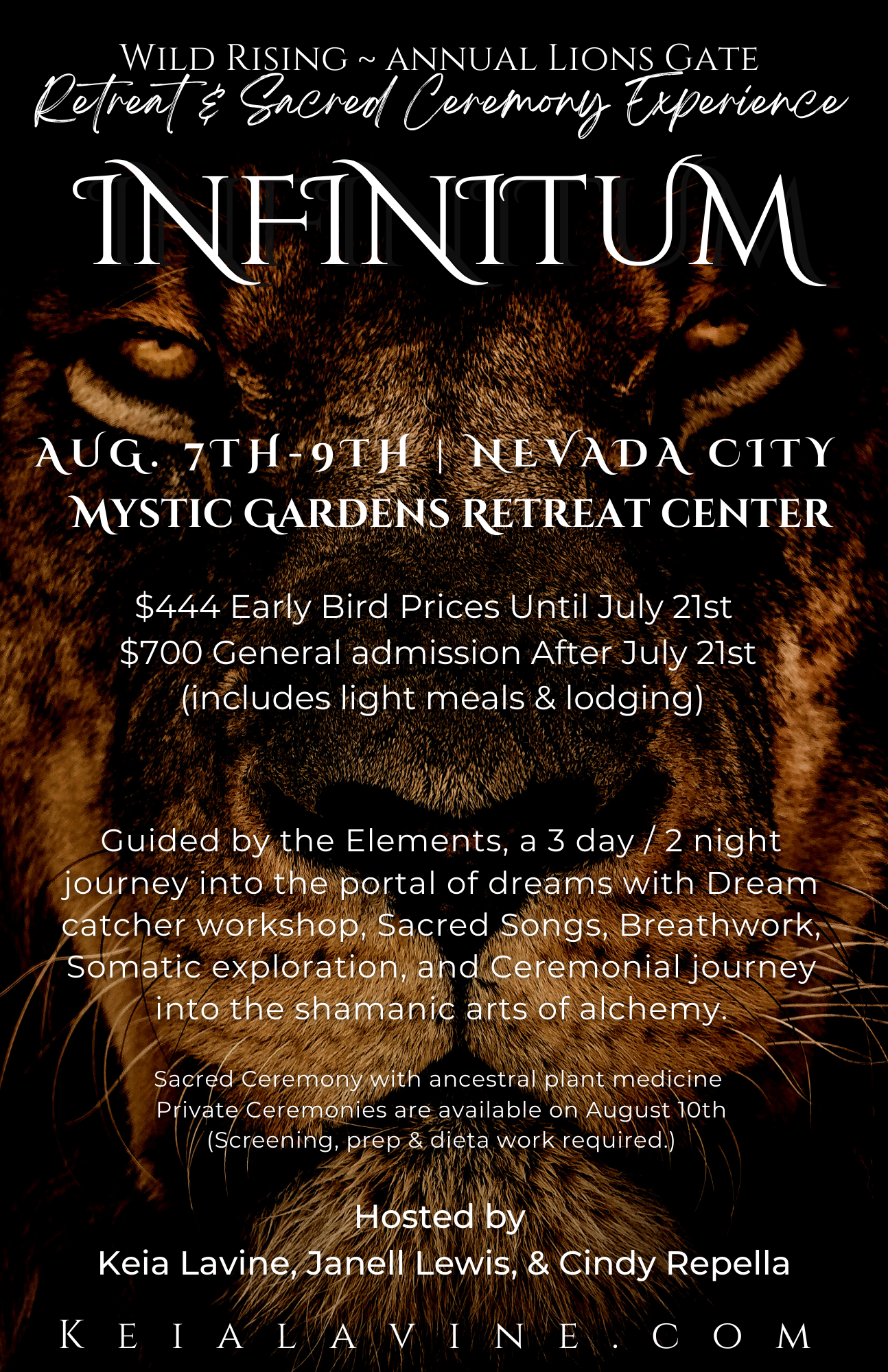 Journey into the heart summit
Transcend fear and embody your purpose. Learn the secret journeys of our Legacy Leaders.
This summit is a one-day live event happening where some of my favorite and most inspirational leaders and role models share their journey into transcending fear and stepping into legacy leadership.
Details
Aug. 16th
Free admission
Online right on my website and most social media outlets
Starts at 10 am.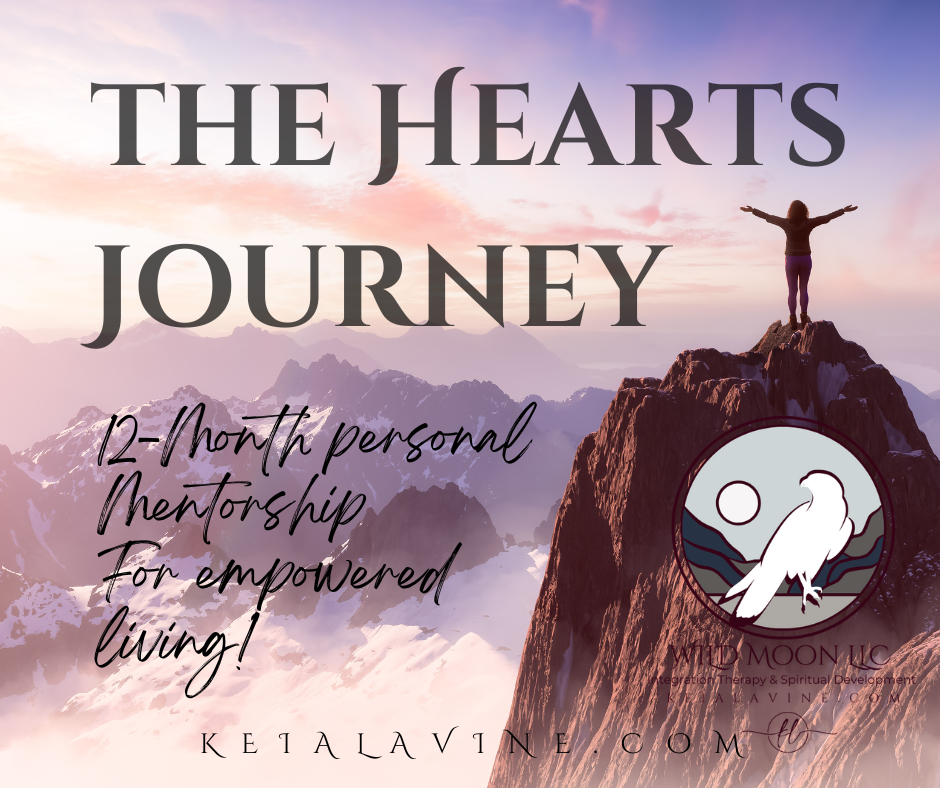 Monthly Spiritual Connection ~ Get Centered...
Supplies
Instructions
Take time this month to focus on grounding as the energies may be strong if you are one of the "gifted" ones. If you find any difficulty in getting grounded, I prepared a free gift to help support your journey. I hope you enjoy it!
Keia Lavine, Holistic Health Practitioner, Psycho-spiritual Therapies, and Integration coaching.
Journey into the heart.
Ready to shift?
I know you want community, accountability, and strategy to shift your life and create a life of empowerment...
soooo, I have to ask, what are you waiting for?
Are you wanting to find a mentor that can actually give you the accountability you desire?
Love you to the moon and back!
PS. I hope you have seen my new offering that is now available only until the end of July... the incredible mentoring membership to support your journey as a Facilitator, Practitioner, Healer, Coach, Guide, or Mentor.
It is time to Live, Heal and Serve Better...